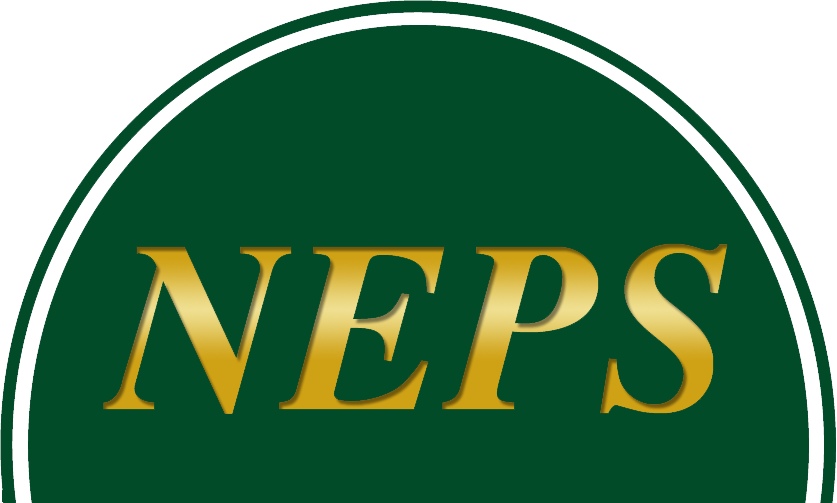 Testimonials
I want to impress upon our managers how great your company is and level of service you provide. New England Payroll is a great asset!
- Southern Connecticut Banker
You are the best. I am so glad you are there for us. You help us with everything we need right away. I am thrilled we switched to New England Payroll and thank you for making things so easy for us.
- Fairfield CT Doctors Office
Thank you for your quick response. I just wanted to say that we so much appreciate the service NEPS has provided us over the past many years and want you to know that we are so happy with your company!
- CT Shoreline Retail Store Owner
This is the seventh restaurant I have worked in, over my years in the restaurant industry, and your payroll services far surpass any other payroll company I have ever worked with. The restaurant industry is not an easy one, especially with payroll because of all the comings and goings of wait staff, and your company's reporting and follow up has been amazing. Thank you so much!
- Vermont Restaurant General Manager