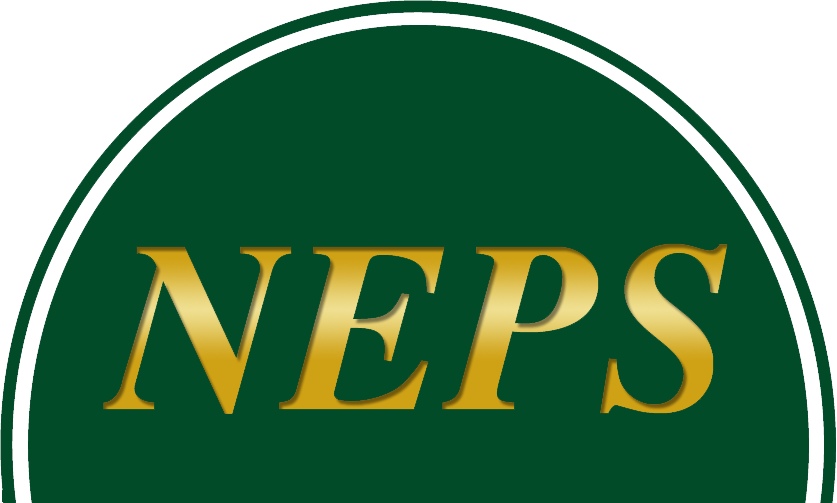 Reporting Solutions
Elite Payroll Package - Call Fax and Email
NEPS Elite payroll provides you with the tools you need to process your payroll in the most efficient and effective manner for your particular business. We customize the payroll process to save you time and allow you more time to manage your business.
Signed & Sealed Checks
Direct Deposit (including direct deposit to prepaid Debit Cards via Skylight Cards)
Simple and clear payroll reporting with no extra charge for any added reports you need.
Detail, Summaries, Check Register
Quarterly Returns & Tax Filings
Track PTO – Vacation/Sick Time
Hours, Bonuses & Commissions
General Ledger direct download to Quickbooks
Track PTO, vacations, and sick time
Automatically emailed reports to managers, bookkeepers, and accountants.
Need additional reports? Great! There are no added charges!
Green – Online Payroll Package – Web-based online service
NEPS allows you to take control of your payroll. Our secure online payroll application allows you to enter, process, close and print reports every pay period. We will customize the process to work for your business. Employer OnDemand is the perfect tool for your company's payroll. Its robust features and functionalities are available to you 24/7 from anywhere in the world.
Includes all of Elite, plus
Employer on the Go: Enter Online Payroll: Anywhere, any browser, any device including smartphones, tablets, PCs and Macs!
My Employer on the Go: A single and secure source for employees to access their personal information in real time. Go provides the employer, manager, and employee a tool to engage and communicate important human resource information from anywhere and on any device.
Real Time Online Payroll Solutions
Employee Self Service: Employees can access their payroll information including check stubs and W2s online and via mobile devices at any time.
Manager Self Service: Managers can approve the time for their departments
Integrates with Timekeeping
Date Range Driven customized reporting tool
Job Costing & Labor Distribution
NEPS offers your company different time and attendance and other timekeeping solutions which can be customized to fit your company's exact needs. Our timekeeping allows you to manage your company's time and attendance online in real time. Employees simply clock in and out through our secure online time clock OR via a traditional swipe time clock.  When it's time to run payroll, your employees' hours are automatically in our payroll system. No longer worry about re-keying the hours into a payroll system.
Includes all of Green, plus
Timekeeping Payroll Package and Time & Attendance
Online (Web based) Time Clock or Traditional Swipe Clock
Downloads Directly into payroll system
Track Breaks & Lunches
Exceptions & Missing Punches Reports
English or Spanish
Don't choose a Bundled Package with another payroll company and pay for services you don't always need or hardly ever use AND don't pay all those ancillary fees!
| | | |
| --- | --- | --- |
| | | |
| | | |
| | | |
| | | |
| Electronic Signature Setup | | |
| | | |
Electronic Signature Setup
The 'Other Guys'
Their Pricing
Electronic Signature Setup