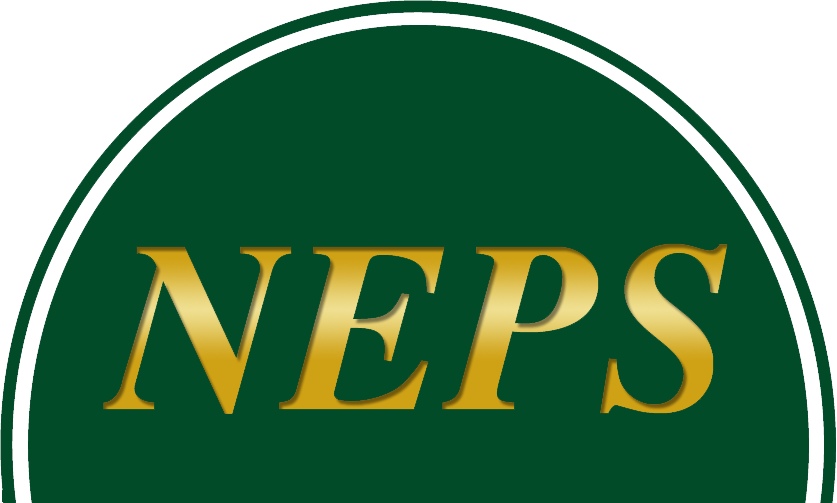 Frequently Asked Questions
We're asked a lot of questions at New England Payroll Services. Here are some of the most frequently asked questions with our answers. Please don't hesitate to contact us if you need more information. We're here to help!
Enjoy a one-on-one relationship with a solid and professional payroll company. We
assume all the responsibility for accuracy, timely reporting and mandatory tax filing.
Some distinct advantages are:
A Seamless Transition from your in-house bookkeeping or from an existing payroll service.
THE BEST CUSTOMER SERVICE in the payroll industry!
Tax Deposit Flexibility – will assist a client with cash flow management.
One Flat Monthly Fee so the client has better cash flow management.
One payroll specialist assigned to the client's account. This allows the office manager, owner, or payroll dept. supervisor to relay the company's special needs and requirements to us…for an important business relationship.
No charge for New Hires (less than 8 new employees)
We are the only service that keeps the year-end open after 12/31! This can often save in accounting fees as well.
A CPA reviews all Quarterly & Year-End Returns and a CPA is available to answer client payroll tax questions.
Bank Account Flexibility – NEPS will use a client's bank account OR the NEPS account for payroll.
NO A-La-Carte Fees or hidden fees of any kind! (i.e. additional or customized reports are also no extra charge)
Additional Deliveries (i.e. forgot a vacation check?) at no additional charge
New Business Opening Up? NEPS will give you additional savings to help you grow your business faster.
How can my business benefit from using NEPS?
NEPS is tailored to small and medium size businesses in all industries – manufacturing, restaurants and taverns, retail, construction, professional, temporary employment, health services, etc. We are a multi-state payroll service that guarantees excellence. Our reputation for accuracy and excellent customer service sets us apart from the other payroll services and has allowed us to expand to five states. A business owner can increase productivity and save time and money by giving NEPS the opportunity to process their business payroll and tax filings. Direct Deposit eliminates fraudulent, lost and stolen checks, as well as eliminating the need for employees leaving the workplace to cash their pay checks. The employer streamlines business responsibilities and has more time to spend on management of the core business.
Can you provide payroll to clients in any state?
Yes. New England Payroll can fully serve clients in any state.
How does the process work?
Simple and Easy! The client transmits (via phone, e-mail or fax) the payroll information for hours worked, pay increases, new hires, terminations, etc. to NEPS and all information is processed per the directions given initially by the client. NEPS will then process the payroll, cut checks with detailed stubs, clients reports, determines tax liability and sends the payroll package to the client.
How much does the process cost?
Are the payroll checks written from my account?
Yes. The clients will provide NEPS with a copy of a voided check from the account they wish the payroll to be deducted from.
Are my checks and payroll information secure?
Security is a priority at New England Payroll Services. A one-on-one relationship is nurtured between our clients and their particular payroll specialist so that any questions can be answered immediately and accurately. Payrolls are password protected and available only to your payroll specialist. NEPS will deliver the payroll only to the person designated by the client in a sealed envelope.
How quickly can I get my payroll package?
Payroll packages are usually available the next business day after the payroll detail has been transmitted. The client is able to pick up the payroll at our NEPS office or have the payroll delivered on the following business day by priority mail.
I do my own payroll, but would like a service for quarterly reports and W2s. Do you provide that service as well?
Yes. We can process your Quarterly Reports and W2's effectively for you without doing your actual payroll processing. We will send forms to you to gather the necessary information, which allows us to process your Quarterly Reports and W2's.
How does your Direct Deposit Program work?
We electronically transfer funds from the client account into the employees' account(s), over secure lines, using the Federal Reserve Banking System. This system is always reliable and it is a service that can save the employer and employee time and money, as well as increasing productivity and hours worked, by by-passing the need for the employees to run to the bank and cash their checks during business hours.
Give NEPS a call at (203) 287-5427 OR fill out our contact us form and we will give you a call today!