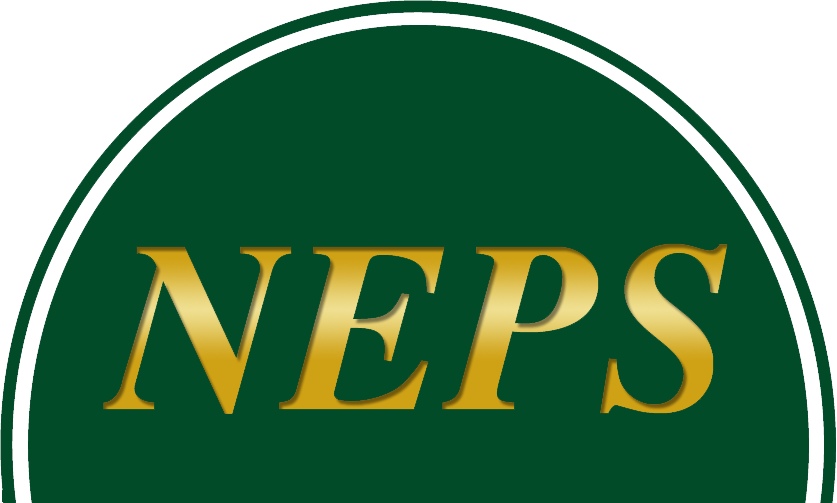 HR Consulting


Employers often spend a great deal of time on employee and HR related issues than could be better spent on running and growing their business?
HR Management Concepts, LLC partners with NEPS and BluePrint Advisors to provide service to businesses that require HR expertise but can't afford or don't require a full-time HR employee. The goal is to take care of employer human resource needs, by providing support to administrative staff who handle HR activities or to function as the outsourced HR department.
How They Can Help
Employee Handbook Creation or Update/Revision
Sexual Harassment Training
Workers Compensation Claim Administration
U I Hearings and/or Claim Administration
Benefit Enrollment / Plan Administration
Leaves of Absence
Employee Discipline
Job Description, Development/Review
Labor Law Posters
FMLA-Training or Administration
Personnel File Audit or Maintenance
Hiring and Orientation
Terminations/COBRA
Background Checks
Employee Benefits
New England Payroll Services has strategically aligned with BluePrint Benefit Advisors, a leader in Employee Benefits with over 40 years of experience. From implementation to ongoing plan management, they are with you every step of the way. BluePrint Advisors takes pride in the level of knowledge and service they bring to their clients and each one is assigned a team of specialists dedicated to serving their needs. Retaining and attracting top talent is difficult in these times, but they work with organizations of all sizes to keep employees motivated with a well-designed benefits program.
Benefit Offerings
Group / Individual Health
Dental & Vision
Life & AD&D
Short & Long Term Disability
Voluntary Benefits
Medicare Supplement, Part D & Advantage Plans
Long-Term Care
COBRA Administration
Health Savings Accounts
Health Reimbursement Arrangements
Flexible Spending Accounts
Employee Assistance Programs
Self-Funded Programs
HRIS & Employee Self-Service
Paperless Online Enrollment
For more information about their benefit offerings please click here